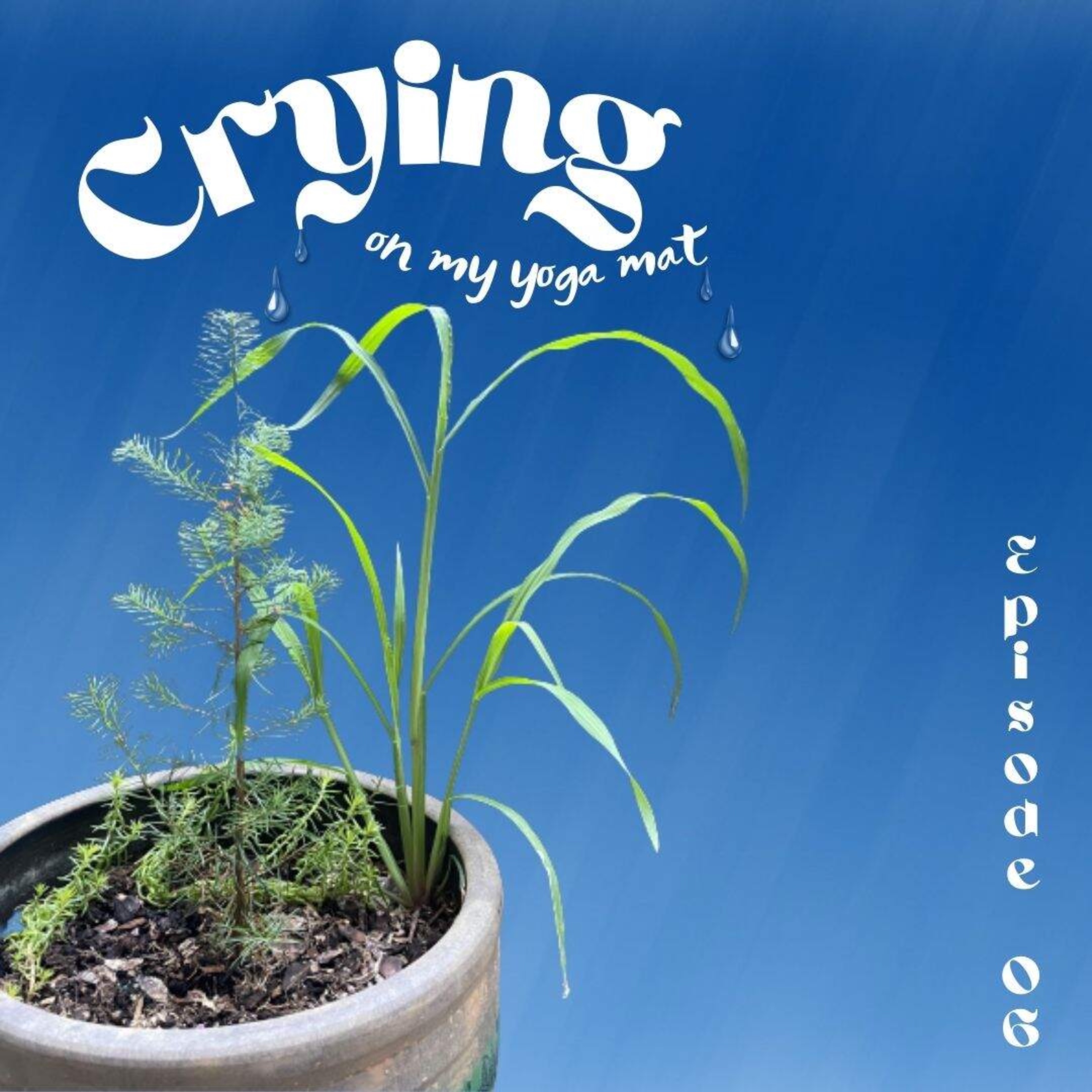 Franz Firdinand the Douglas Fir sapling (see episode art) brings us this episode's topics of comparison & congruence!
I mention an exercise Pamela Song spoke of in Episode 05.
This podcast is all about YOU and the topics & guests that YOU want to hear. Your feedback on the episodes help shape Crying on my yoga mat into a community where we can grow TOGETHER. Is there something you're curious about, need advice on, or want to hear a different perspective on? Do you want to celebrate more triumphs or relate to humans going THROUGH it?
Message me on Instagram so I know what you want to hear talked about in future episodes! Or send an email to jaydee@jaydeelyn.ca 
If you know anyone that would benefit from this content, please share it with them! If you share about the podcast on Instagram, make sure to tag me @cryingonmyyogamat so I can send you a message to personally thank you for listening.
Theme music composed by Sean J Stevens of Harkening Deer. For meditations and further contemplative music like this, visit Harkeningdeer.square.site.