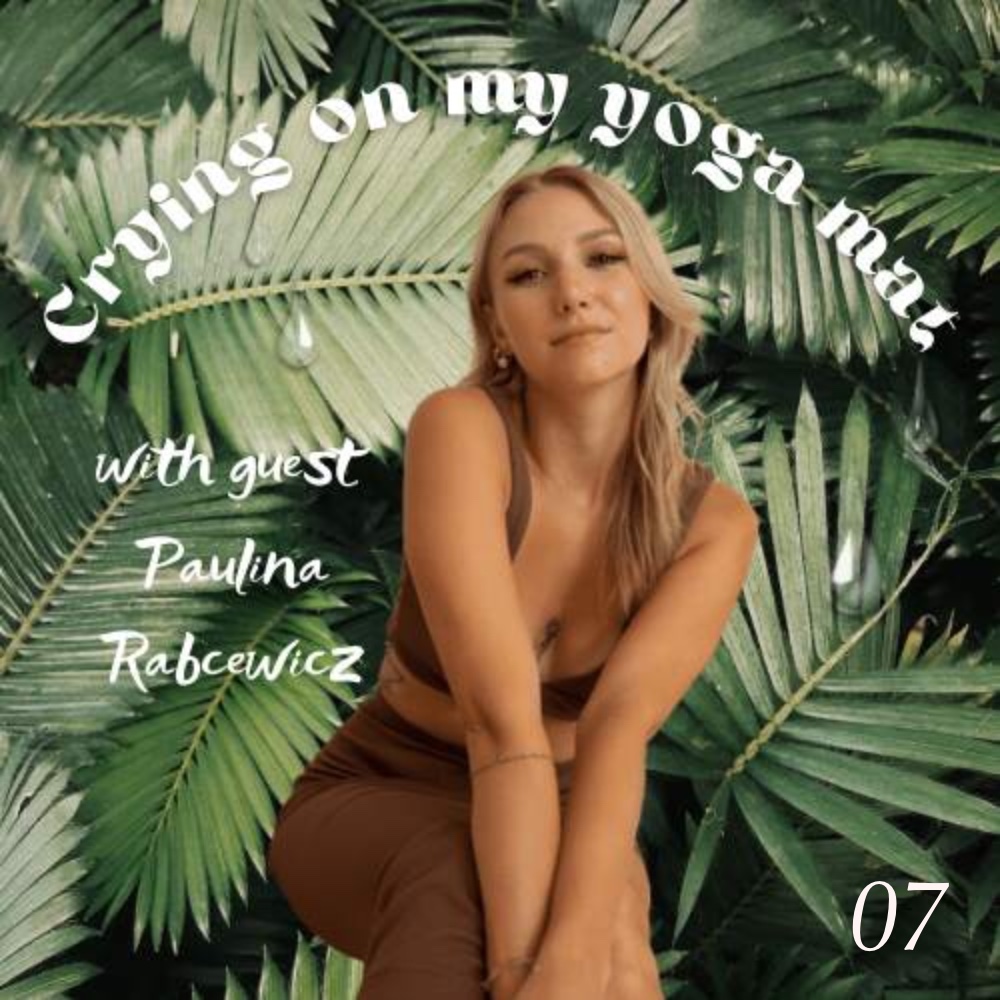 Paulina Rabcewicz is our guest this week and she talks about how, in her experience, putting yourself out there, going with the flow, and doing the work to get you where you want to go has worked out for her thus far!
Paulina is a podcast editor and creative director currently residing in Bali with her partner, and their adorable pup Charlie! She is obsessed with Greek salad, and finds joy in the little things of every day. Check out her aesthetic af (double Virgo) Instagram @paulinarabcewicz and be sure to follow her upcoming business over at @sweetp.studios. @francandiris is the anti-blue light eyewear company that she works with. Franc and Iris donates $15 from every pair of glasses sold to a charity, who uses the funds to pay for an eye test and prescription glasses for someone in need in a remote part of the world who couldn't afford it themselves.
-
I reference Episode 06
-
This podcast is all about YOU and the topics & guests that YOU want to hear. Your feedback on the episodes help shape Crying on my yoga mat into a community where we can grow TOGETHER. Is there something you're curious about, need advice on, or want to hear a different perspective on? Do you want to celebrate more triumphs or relate to humans going THROUGH it?
Message me on Instagram so I know what you want to hear talked about in future episodes! Or send an email to jaydee@jaydeelyn.ca 
If you know anyone that would benefit from this content, please share it with them! If you share about the podcast on Instagram, make sure to tag me @cryingonmyyogamat so I can send you a message to personally thank you for listening.
Theme music composed by Sean J Stevens of Harkening Deer. For meditations and further contemplative music like this, visit Harkeningdeer.square.site.