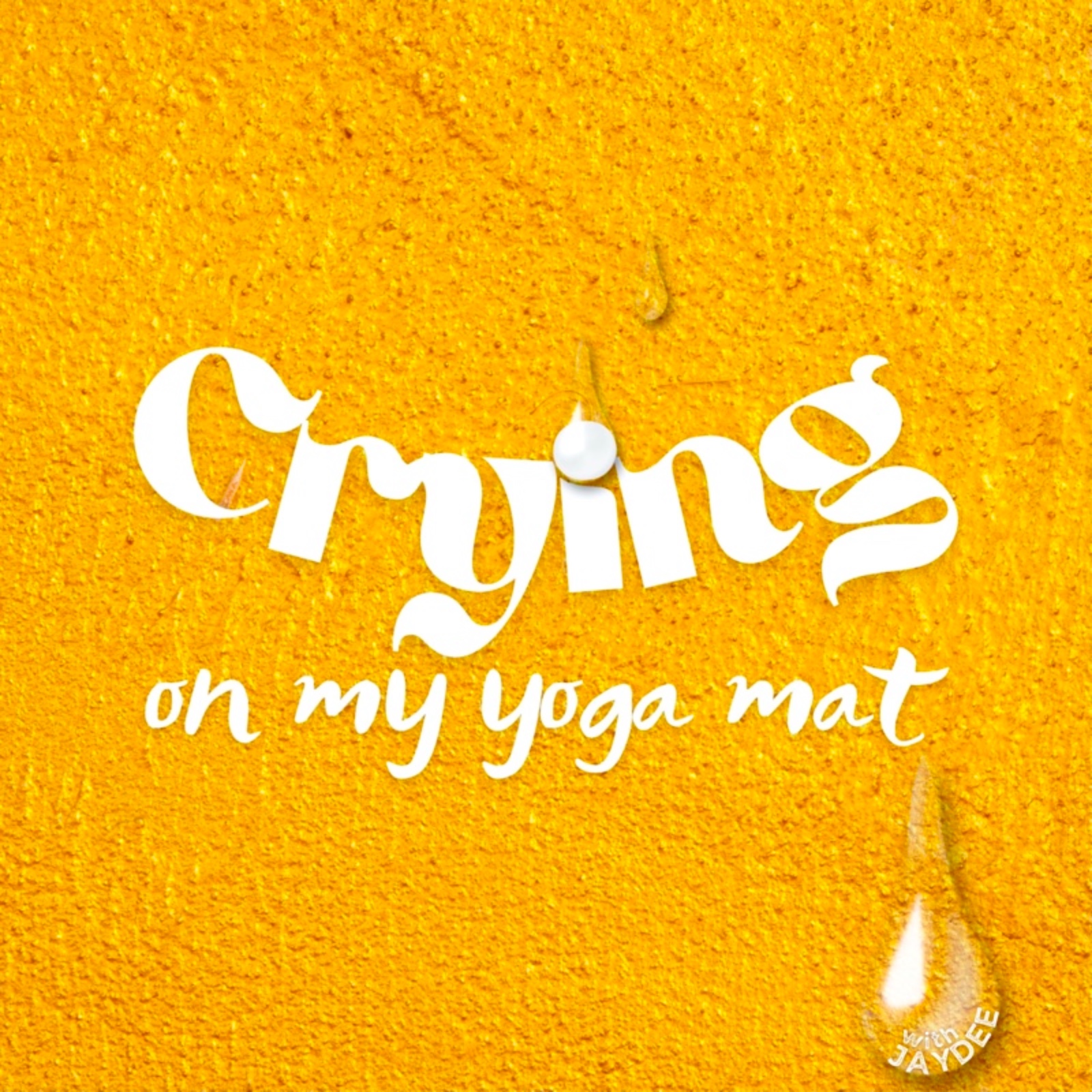 This episode I'm talking about affirmations and how borrowing the belief that others have in me has helped my confidence and may help yours!
Feedback on the episode? Message me on Instagram so I know what you want to hear talked about in further episodes! @cryingonmyyogamat If you know anyone that would benefit from the show, please share it with them! Be sure to tag me on social so I can see what you're loving & learning.
Theme music composed by Sean J Stevens of Harkening Deer. For meditations and further contemplative music like this, visit this link.