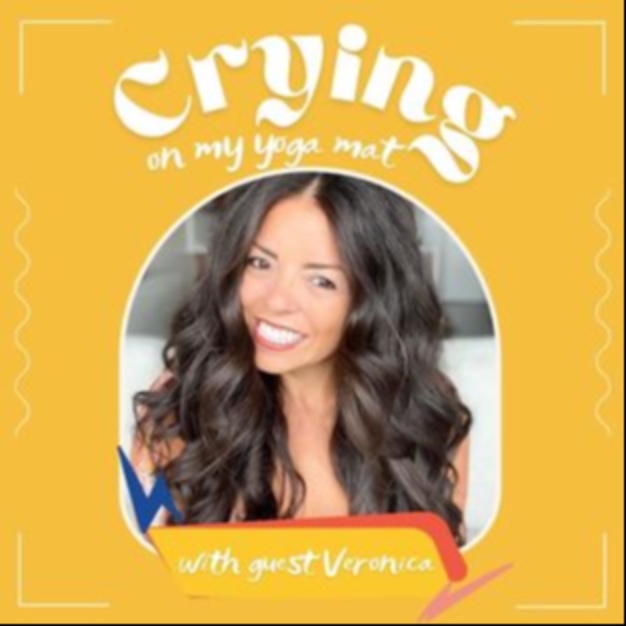 Our guest this episode is Veronica! Veronica and her partner Rick co-founded The Childfree Connection earlier this year. Veronica and Rick are a childfree by choice couple in their 40s who share intimate details of their childfree life on their YouTube Channel and social media. The intention of the Childfree Connection is to build a global community for people who have chosen to opt out of parenting or are childfree by circumstance. They provide their audience with inspiration, support, celebration and education of living childfree!
Veronica and I talk about the decision to live childfree, as well as the questions that come along with it, and how those who have chosen differently can choose curiosity over criticism (so if you're a parent, or want to be, this episode is for you too!)!
Videos Veronica mentioned during this episode:
+ CHILDFREE BY CHOICE: Top 5 Reasons We Chose NOT to Have Kids
+ Parent & Non-Parent Rivalry | Childfree Life
+ Feel Confident with Your Choice! | Childfree Life
To connect with Veronica (and Rick) visit https://www.thechildfreeconnection.com/lets-connect
-
I recorded an extra special meditation for you! To receive it for FREE, go to the @cryingonmyyogamat Instagram profile story highlights, click FREEBIES, and enter the email address that I can send it to!
-
This podcast is all about YOU and the topics & guests that YOU want to hear. Your feedback on the episodes help shape Crying on my yoga mat into a community where we can grow TOGETHER. Is there something you're curious about, need advice on, or want to hear a different perspective on? Do you want to celebrate more triumphs or relate to humans going THROUGH it?
Message me on Instagram so I know what you want to hear talked about in future episodes! Or send an email to jaydee@jaydeelyn.ca 
If you know anyone that would benefit from this content, please send it to them! If you share about the podcast on Instagram, make sure to tag me @cryingonmyyogamat so I can send you a message to personally thank you for listening. 💛
Theme music composed by Sean J Stevens of Harkening Deer. For meditations and further contemplative music like this, visit Harkeningdeer.square.site.